Saturday 5th November. Join DJ's Dave, Pete & Brian for 4 hours of non-stop music from this fantastic era! Dance the night away on probably one of the best dance floors in the area.  Tickets are priced at £5 for non-members and £2 for members.
Tickets available from Friday 20th January for members and Friday 27th January for non-members.
Please note that this event is for over 18's only.  The bar will still be open to all as always.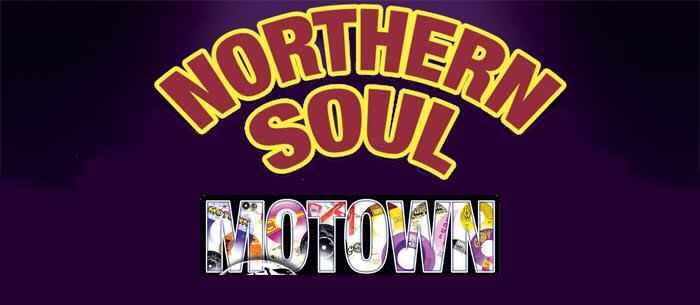 Time – 7.30pm – 11.30pm.